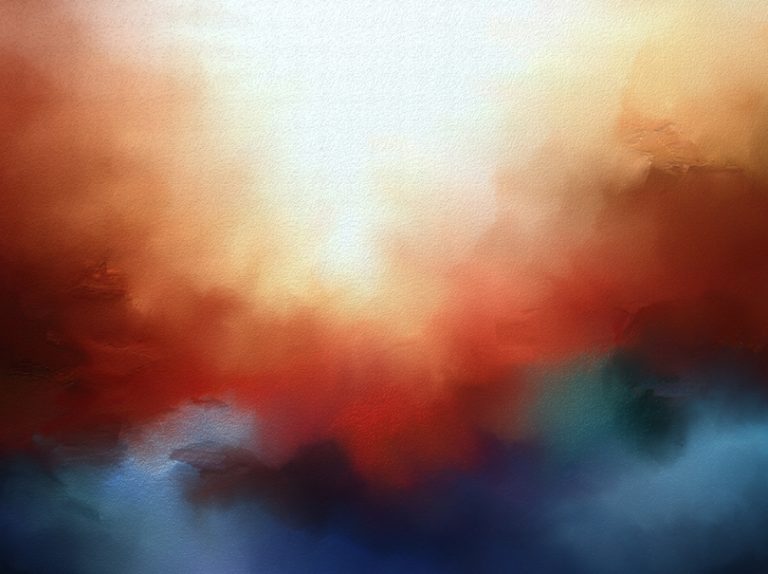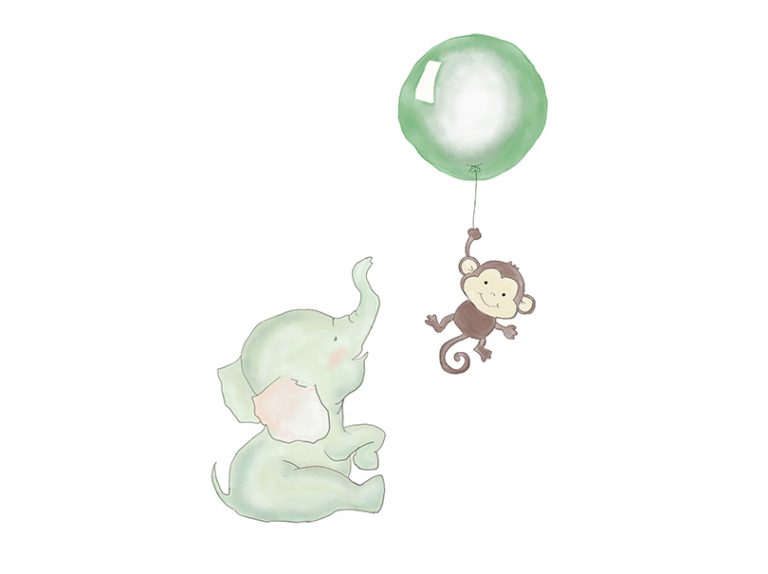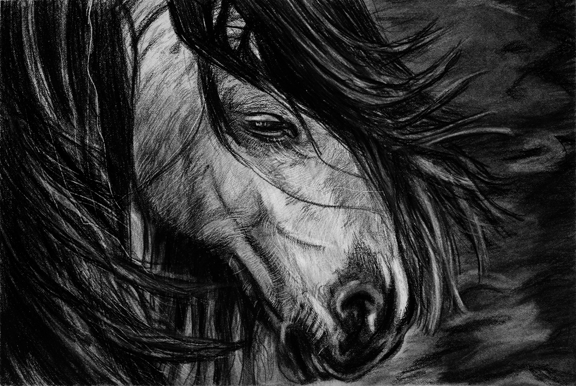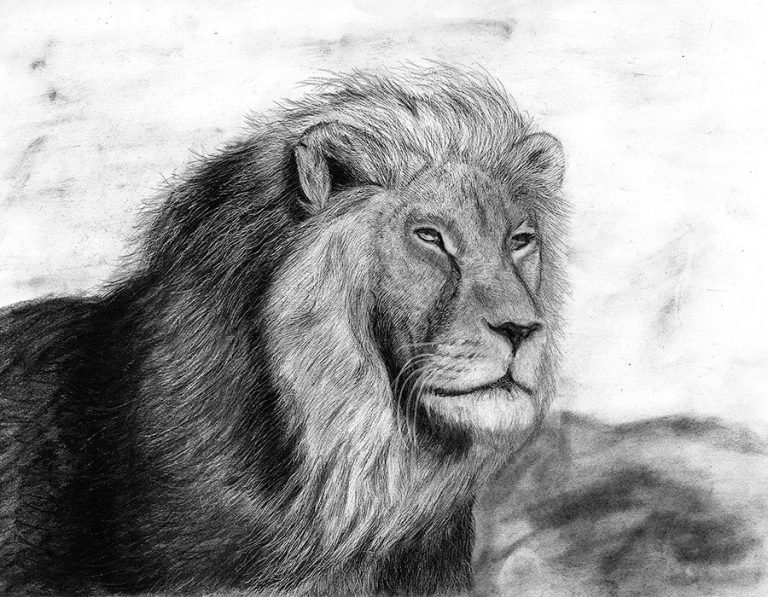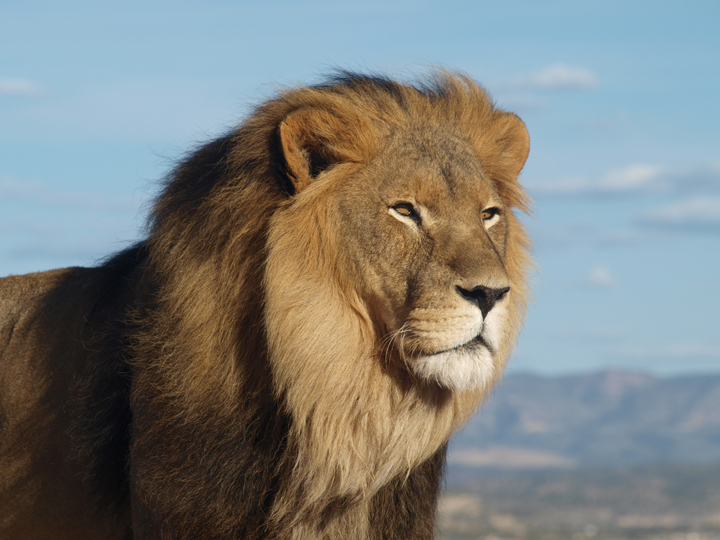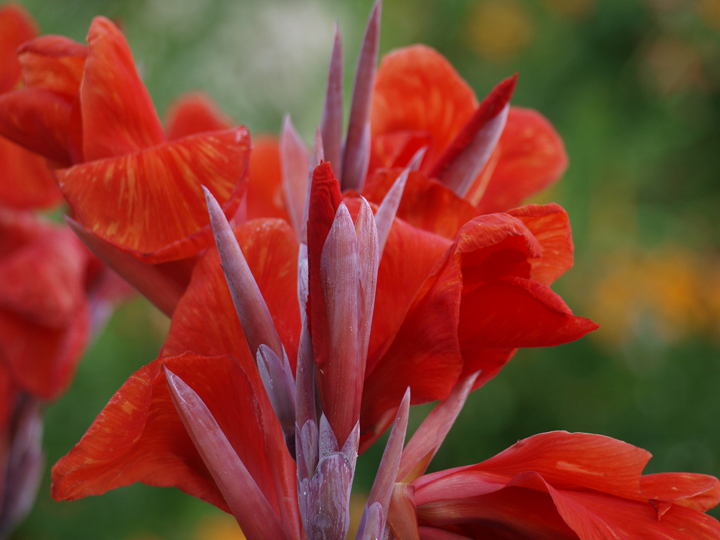 Hi There!
I'm an arts & crafts girl. I enjoy dancing, photography, illustration, painting, and drawing. I play candy crush too much and my two cats keep me on my toes. When I get out of the desert I love to go whale watching in San Diego.
I started enliven designs over 10 years ago selling bath and body products on etsy. Frustrated with shipping costing more than the actual product, I soon switched to selling printable images. More recently I have been selling vintage stock art on HungryJPEG & Creative Market.
I am expanding my business to offer virtual graphic design services. I help small businesses who don't have a designer on staff. Social media is a great way to interact with your customers and reach new ones. Get more exposure with custom branded graphics. I offer subscription packages and I can create a custom offer just for you. Go to my services page to get started.