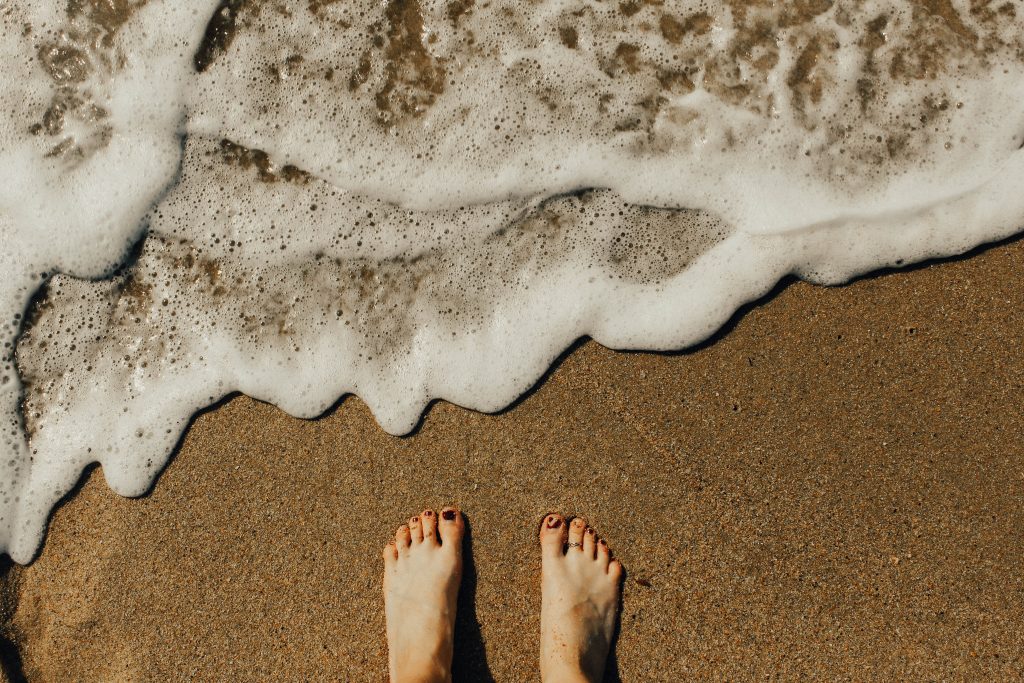 Toe Dipper
Virtual Social Media Graphic Designer
$75 per month*
Up to 5 Social Media Custom Graphics
Based on your submitted ideas, quotes, promotions or photographs. Images will match your company branding.
3-5 business days turn around from request
Social Butterfly
Virtual Social Media Graphic Designer
$400 per month*
Up to 30 Social Media Custom Graphics
Based on your submitted ideas, quotes, promotions or photographs. Images will match your company branding.
3-5 business days turn around from request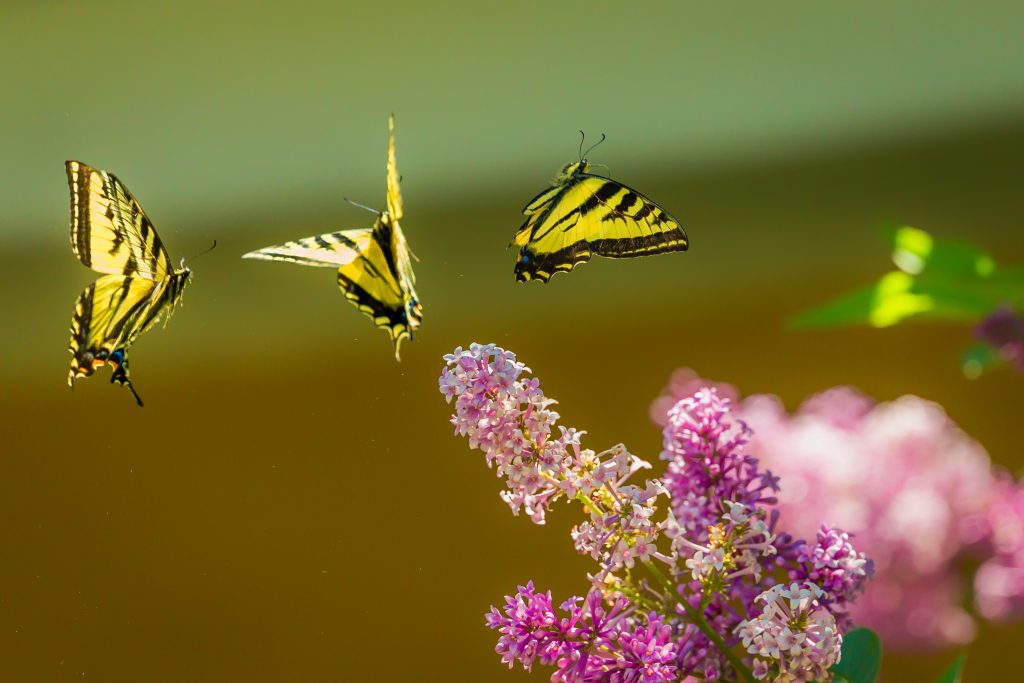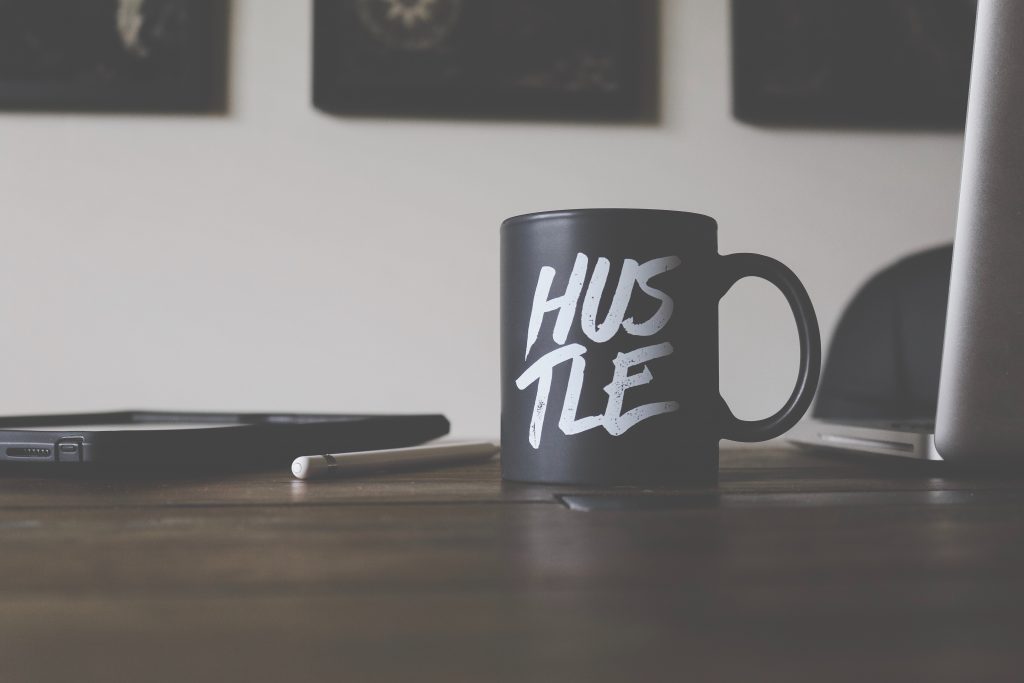 Network Ninja
Virtual Social Media Graphic Designer
$1000 per month*
Up to 100 Social Media Custom Graphics
Based on your submitted ideas, quotes, promotions or photographs. Images will match your company branding.
3-5 business days turn around from request
How it works
Fill out the form below. You will get an email with an order form to select a package OR you can write back and ask questions or discuss creating a custom package that fits your needs.
Once your invoice is paid, you will receive a questionnaire to help me learn about your business, your goals and what kind of posts you will be most interested in. You will also provide your logo and branding/style guide if you have either of those.
Request custom graphics as you need them. If you need more graphics than your subscription allows you can purchase additional image blocks.
Monthly Subscription Add Ons Available
Add a second image size/format (To use the same image on multiple platforms)
Increase number of images per month
Write the text of your social media post based on your general idea
Social media content creation & posting (possible content could highlight one of your existing blog posts, products or services or be inspirational photo quotes)
Social media account creation