Hi there! Michelle here. I'm the person behind the screen at Enliven Designs. I enjoy the warm winters and hibernating during the hot summers here in Tucson, Arizona! #summeriscoming
When I need a break, I like to go dancing (latin and west coast swing) or grab my camera and head to the local zoo.
Bosley and Niko are always there to lend a helping paw while I'm working late into the night.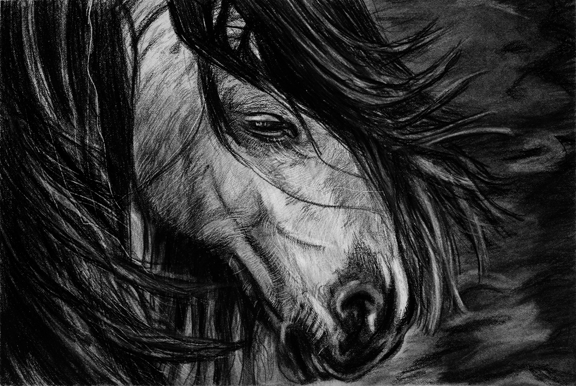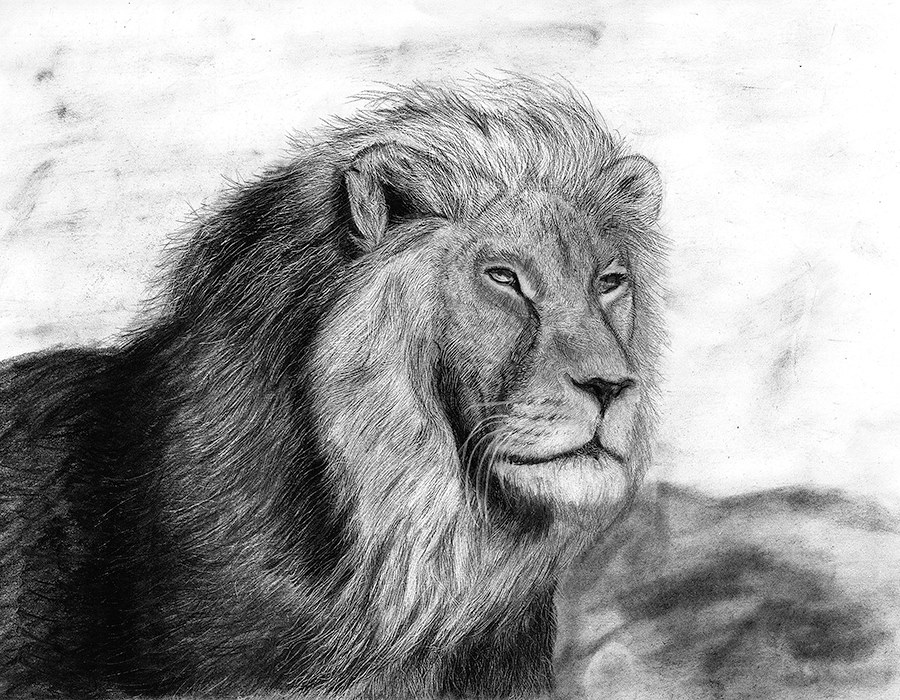 I 've always been crafty and I started drawing a lot in high school. I ended up going to college for Fine Arts and then transferred to a graphic design program.
I opened up my Etsy shop back in 2007, right after graduating college. I started selling bath salts made from essential oils. I couldn't come to terms with the fact that shipping cost more than the product itself and quickly started selling photographs, artwork and digital products. I loved working with vintage graphics and that became my focus.
I've spent over a decade creating a collection that at times has been too much to handle. But don't worry! I've been able to organize everything (over 1000 illustrations) and things are finally running smoothly.
My illustrations are sold in several marketplaces like Creative Market and I opened my Etsy shop back up in 2019!!! I'm very excited to continue my journey where it all started.
Click through to browse Enliven Designs on etsy!